We help you to growth and increased profitability
Your strategic partner in organizational, leadership, and sales and business development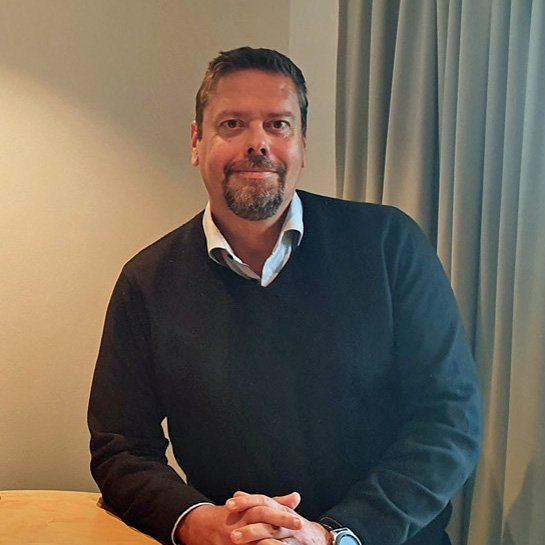 We help you implement your strategies and key decisions
We offer management and employees business advice, skills development and operational support to develop their daily sales and business work.

The goal is to create, together with our customers, sustainable and prosperous organizations where efficiency, creativity and job satisfaction work together. You will find our customers among entrepreneurial companies and large international corporations.

To succeed with your change processes, we contribute energy, experience, competence, structure, management by objectives and persistence. We call it Business Endurance.

Joakim Särnstedt, CEO and Founder
As implementation consultants, we make the critical difference
Our recipe for success is to work with the often missing link between the daily work challenges and the overall corporate goals.
We point to what needs to be done. And how. But above all, we help you to make sure that it really gets done!
As implementation consultants, we make a difference!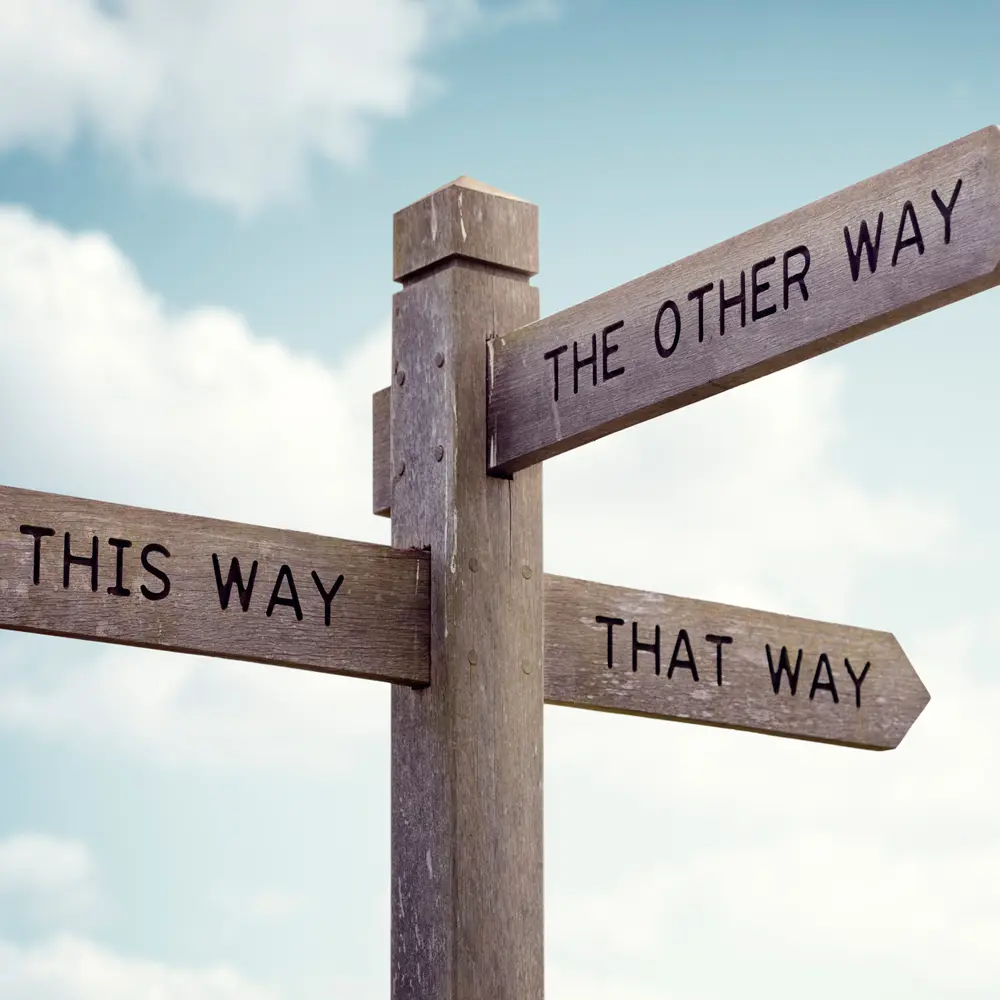 Continuous access to your Xplan consultant

With our help, you can act faster and with greater precision in your business decisions and thus significantly improve your business efficiency!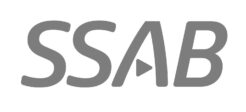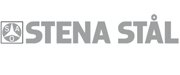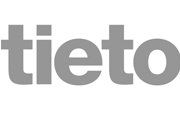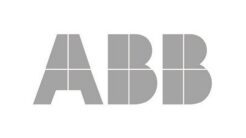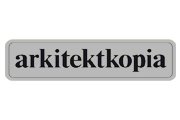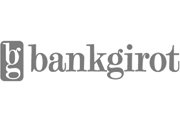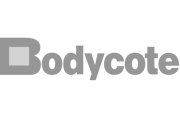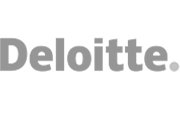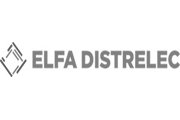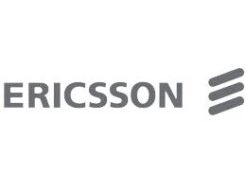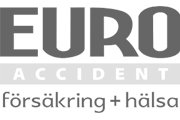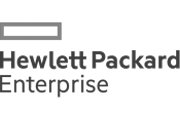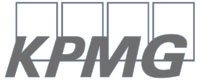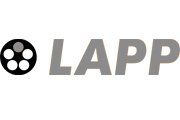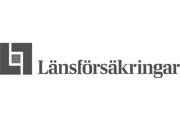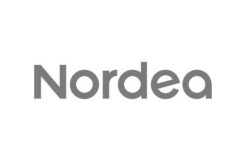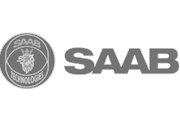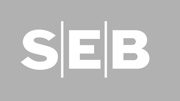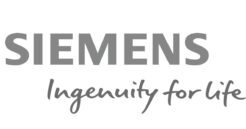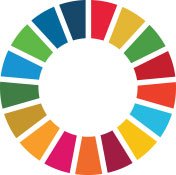 The UN's 17 Global Sustainability Goals by 2030 are the most ambitious agenda for sustainable development that the world's countries have ever adopted.