During our 25 years we have created lasting results and made a difference in many companies. Below you will find examples of our customers' experiences of working with Xplan.
Contact us and we will tell you more and put you in touch with a relevant reference so that you can feel totally secure andconfident in your choice of Xplan as your partner.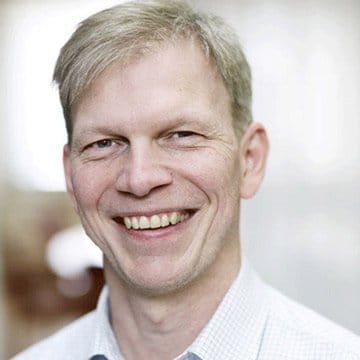 We started our strategic collaboration with Xplan 2004 and have cooperated in continuous projects since then, to strengthen and develop Miltronic to become the leading player in its segment.
Johan Olofsson
Executive Vice President, LAPP Group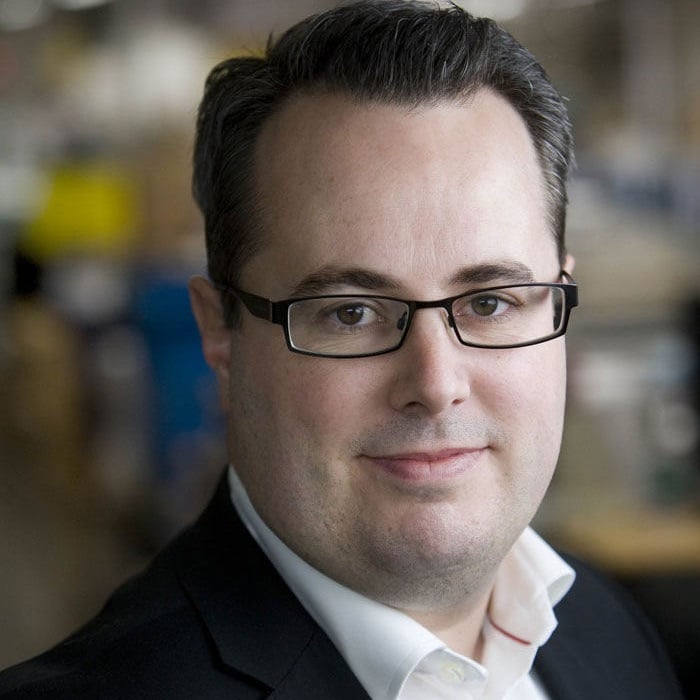 Already in 2000, Arkitektkopia and Xplan launched a collaboration with our sales organization. Since then, we have had continuous cooperation based on our various challenges in these years.
What do our customers say
Very good at combining training days and personal coaching, better conditions for implementing tools and changing working methods.
Thanks to Xplan's consultant, we were able to unlock several complicated deadlocks and unforgiving attitude in a very constructive way. We got the sales people with us and optimized the organization both resource wise and with the right tools.
This level and quality of business education should everyone in our company who have customer contacts take part of.
Thanks to Xplan's commitment, the entire organization now has a greater focus of finding new customers and we are repeatedly closing significant strategic businesses. We are also working more closely together as a team and in a more structured way.
I have attended many sales training but never received as much concrete tips and tools as in Xplan's education.
This training that I have attended myself holds a very high level. The content is highly relevant and gives concrete tips in the everyday life of a seller. I was very pleased with the dialogue between the participants and the pedagogy from especially Joakim. This is an important investment (both in time and money) that we will continue to build on for a long period to come. One tip is to get alert and focused as you (hear and amaze) get the most out of the days.. 😊
I have taken some courses since I started Siemens trainee programs and later several internal as well as external sales training. It is far from everyone that you know really changes your way of working.
The engagement you have showed me and my company and the support I have received, I thought was not possible to get at a reasonable price. Thinking of the result, the invested money has given me more than I have expected
The sellers are a bit burnt on sales training after participating in a less successful venture with previous constellation and another supplier, but Xplan is something else entirely!
Below you will see a selection of our customers over the years.
{"infinite":"true","pause_on_hover":"false","adaptive_height":"true","items":"8","auto_play":"true","speed":"600","rtl_mode":"false","dots":"true","nav":"false","slides_to_scroll":"1","auto_play_speed":"1000","draggable":"true","swipe":"true","lazy":"false","carousel_mode":"standard","center_mode":"false","center_mode_padding":"60px","vertical":"false","nav_type":"nav_arrow","items_desktop":"5","items_desktop_small":"4","items_tablet":"3","items_mobile":"2","nav_arrow_type_horizon":"angle_arrow_horizon"}