We help you implement you strategies and decisions
Xplans konsulter har lång erfarenhet av att på ett konkret sätt fungera som rådgivare och addera mervärde i en mängd olika organisatoriska och affärsmässiga frågeställningar.
YOUR STRATEGIC PARTNER WITHIN ORGANIZATION, LEDARSHIP, SALES AND BUSINESS DEVELOPMENT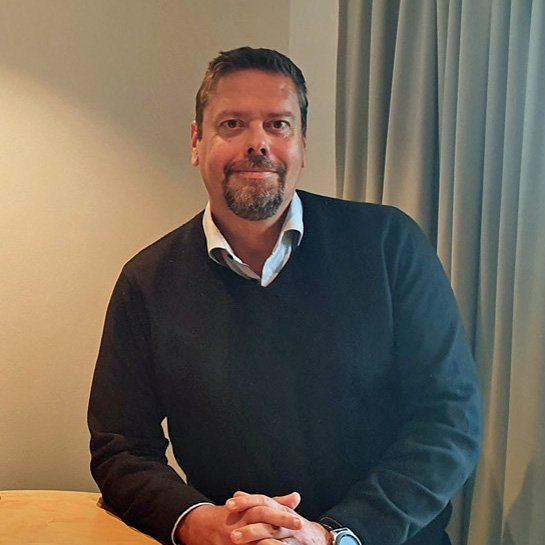 Develope your sales and business organisation to be equipped for the future
The digital development, new buying patterns, and changed decision making progresses requires new ways of working and new business skills.
Through our experience, competence and drive we provide you with entirely new opportunities to increase business efficiency to attain your goals. We are professionals in streamlining sales and business operations.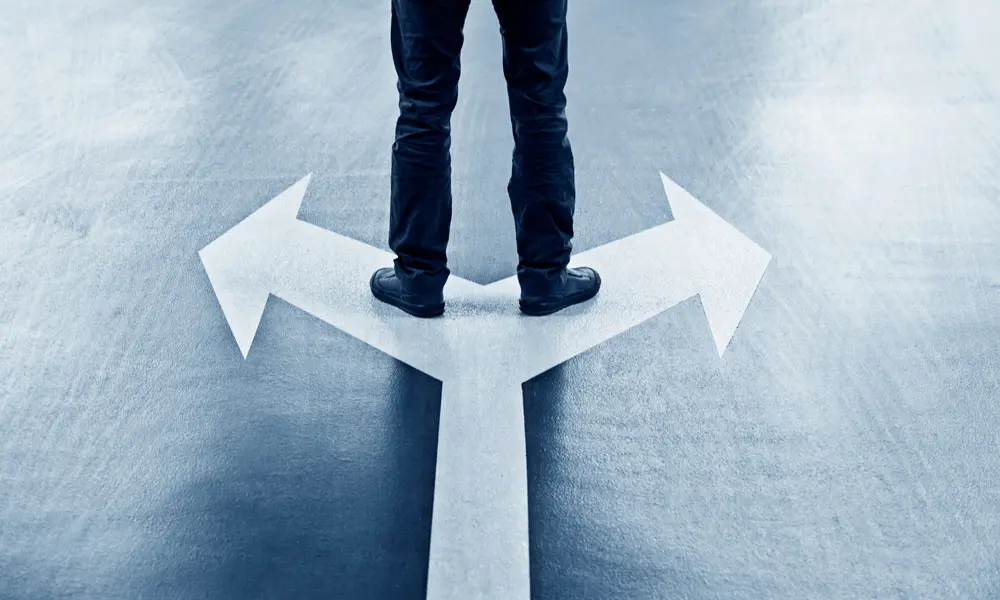 For decisions enabling relevant actions We identify critical success factors and solutions that quickly can be implemented in your business.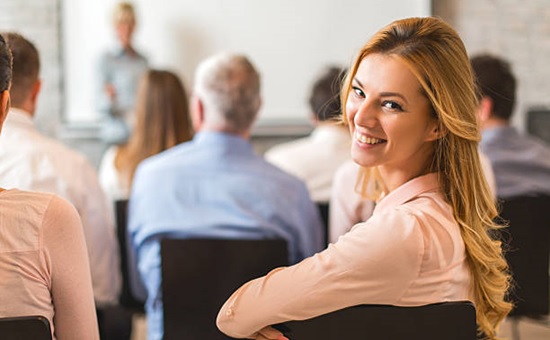 Transform knowledge into practical skills. We develop knowledge into effective new ways of working.
Do you recognize yourself?
Common challenges
Demand for increased profitability – requires increased efficiency, which in turn requires smarter and more effective ways of working
The need for change – the pace and pressure are increasing, your map of the market is redrawn, new competitors are added, digitalization and technological development are driving change
Employee inherent inertia to "embrace" change
Problems to convert from productivity to efficiency
Challenge to go from being reactive to proactive
The goal of our efforts
Go from word to action – where strategies and plans become reality
Increased business efficiency – through a structured way of working
A new comfort zone is reach by your employees – they do not fall back into old ways of working
Long-term and lasting change
Increased proactivity – gives earlier access to the customer's decision-making process
Wider contact area in your customer's power base