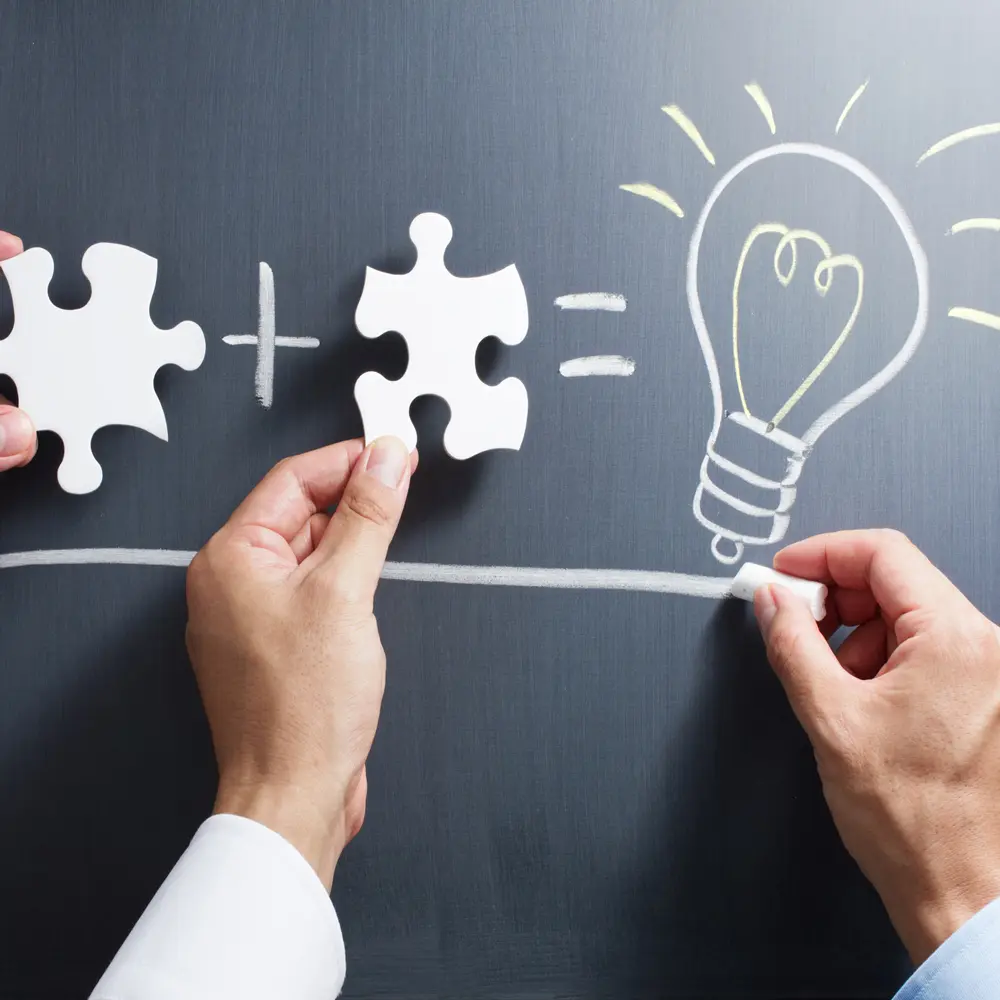 We are looking for more consultants! Do you want to grow with us and develop sales and business organizations equipped for the future?
Do you want to grow together with us and our customers?
Since the start in 1993, we at Xplan have offered management and employees business advice, skills development and operational support to develop their daily sales and business work. The goal is to create, together with our customers, sustainable and prosperous organizations where efficiency, creativity and job satisfaction work together.
Of course we have high requirements regarding education, experience, and personal characteristics
Do you want to be one of us?
Significantly for our consultant's way of acting are strong engagement, goal oriented, action oriented, clear leadership and analytical skills. We offer a professional consulting environment with over 25 years of experience and a very strong brand. We are passionate about what we do and have a lot of fun together!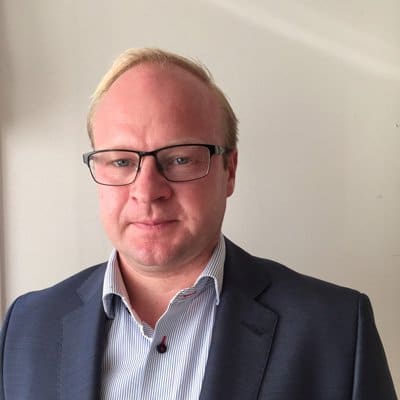 Does it sound interesting? Are you the right person?

Welcome to contact Pär Björn by email par.bjorn@xplan.se for an initial discussion.

You can also email your application / CV directly to rekrytering@xplan.se