Business Endurance® for sustainable development
To succeed in change processes, we add energy, experience, competence, structure, goal orientation and perseverance.
Xplan's work for sustainable development
For us at Xplan, sustainability is an important and natural part of our business. Our sustainability work is based UN's Global Sustainability Goals for socially, ecologically and economically sustainable development. We have chosen to focus on 5 of the 17 Global Goals.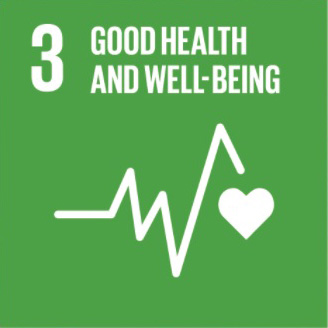 3 Good health and well-being
We at Xplan care about the health of our customers and their employees.

In our role as advisor and coach, we support every individual to reach his or hers full potential and that they reach their goals in a sustainable and efficient way, and thus contribute to increasing their well-being.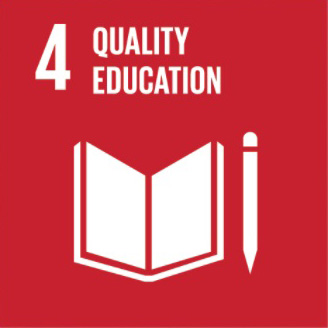 4 Good Education
One of Xplan's most important assignments is to work with our customers to transform knowledge into skills and new ways of working.

This provides lasting revenue improvements for both companies and employees.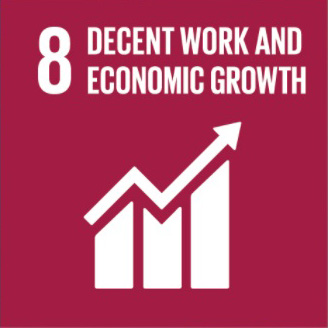 8 Decent employment conditions and economic growth
As implementation consultants, we increase efficiency and create success when we help our customers achieve their goals and implement their strategies and decisions.

We are passionate about helping companies grow and increase profitability. When we help leaders and employees understand their goals and how they can achieve them effectively, we can significantly contribute to positive financial and personal development and a better work environment.
9 Sustainable industry, innovations and infrastructure
By working with our customers to identify critical success factors and solutions that can be quickly implemented in the business, Xplan takes pride in being able to successfully help our customers implement their strategies and innovations to achieve sustainable and sustainable growth.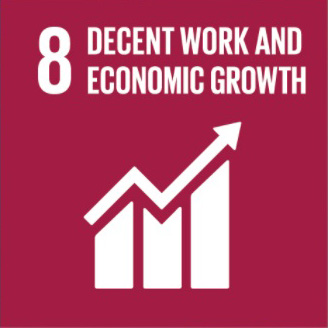 10 Reducing inequality
We help our customers to promote equality through our individual coaching and our commitment to give all employees the same opportunity to develop and succeed in their professional role. To succeed in change management, we add energy, experience, competence, structure, goal control and perseverance.
Companies have a central role in the work to achieve Global goals. No matter how big or small a company is and no matter the industry, everyone can participate and contribute. How does your company work with Global Goals to contribute to sustainable development?