We develop sales and business organizations equipped for the future!
TOGETHER WE CREATE  SUCCESS
We are passionate about creating lasting values
We have developed a delivery process that support the organization, the team and the individual. Our delivery process ensures not only development of competencies but also that those we work with get close individual support in dealing with new goals and challenges.
Since we started in 1993 we have supported thousands of people to expand their comfort zone and handling change with proactivity and confidence. Our delivery to our clients is based on a quarter of century of experiences and it looks in many ways different, but the objective is still the same:
Successful, effective organizations with motivated and confident employees.
How can we best help you and your organization?
We provide business consulting, training and operative coaching to management and employees, supporting them in developing their daily sales activities.
Our aim is for leaders and employees to establish a balanced and sustainable way of planning, developing and implementing their tasks, achieving both high personal satisfaction and business efficiency.
Xplan in 1 minut (swedish)
❝Since the start in 1993, Xplan has developed and supported both organizations and individuals to achieve demanding business goals.❝
We are
implementation

consultants!

Our customers often have strategic directions and objectives identified and documented. New goals and strategies often require change across the organization. The focus for our team is therefore to create new patterns of behavior in order to ensure lasting business results. Implementation is key for us. It is often beneficial to use services from an external partner with long experience of managing and change.

By having a clear calibration between organizational and individual goals, and also establishing management and follow up structures that harmonize with the goals we ensure a high level of long term efficiency.

A collaboration with us is an investment with the goal of giving you a high and, above all, sustainable returns.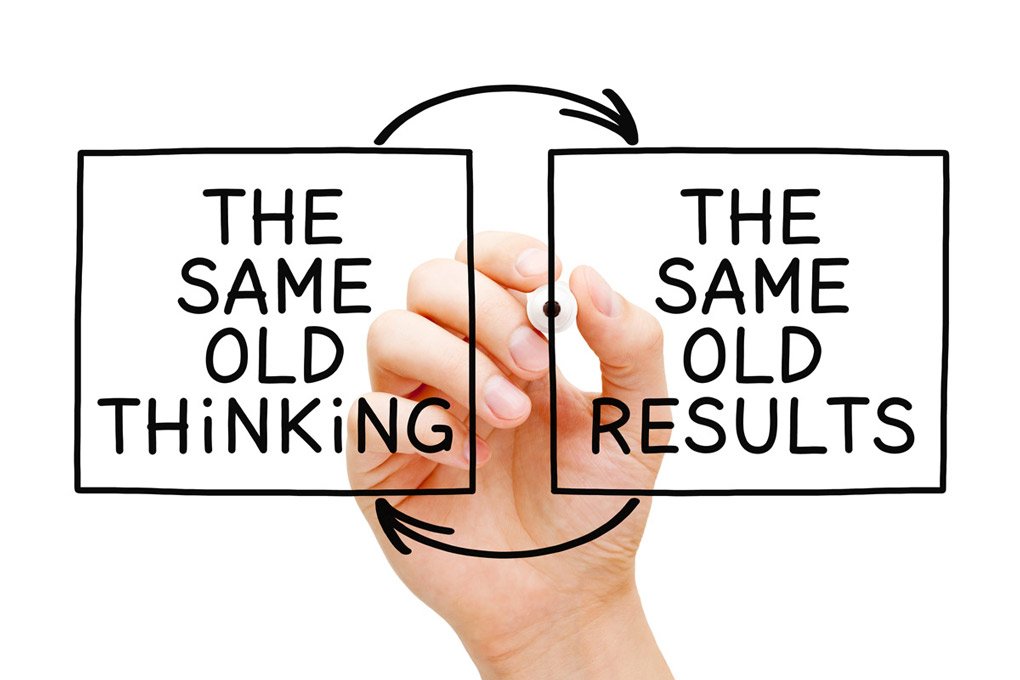 Increasingly demanding goals. Tougher competition. Buying processes in rapid change. Challenges to adapt to the need for new behaviors.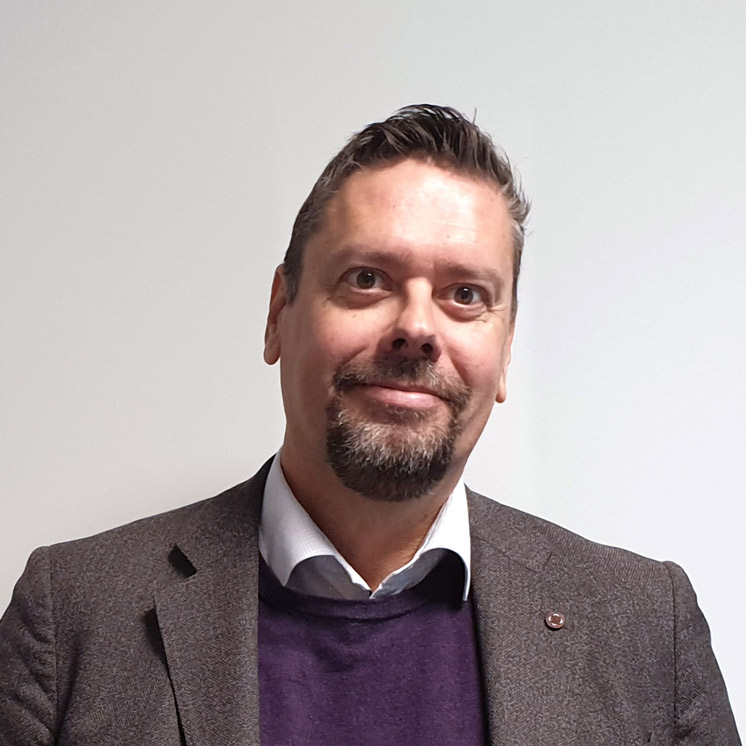 Therefore

a partnership with Xplan!
We identify critical commercial success factors
State of the art in the sales and business methodology
We create energy and high business efficiency
Operational resource in your everyday life, experienced support, sparring and sounding board
We know what it takes to successfully drive change
Recognized player with a strong portfolio of reference cases
We are experts in developing sales and business organizations
Vision
"Xplan should be the obvious strategic business partner to individuals, companies and organizations that want to sustainably develop its sales and business skills."
Our Mission
"To deliver excellence and business efficiency to our customers' sales and business organizations through consulting, training and operational sparring, both in Sweden and internationally."
UC Diamond Company – Highest level of credit rating
since 2005!
We are very proud to have recieved a diploma from UC for having had the highest credit rating, every day, for over 10 years.
Xplan has once again been awarded the highest level of credit rating according to UC. To be in Credit Risk Class 5 (Gold) means being among the 5 to 10 % of companies in Sweden with the highest credit rating.
Having had this rating every year since 2005 without exeption makes us even more unique and safe and solid business partner.
Develop your organization with us!
We're happy to meet you and discuss how we best can help you and your company