Analysis and Consulting – for decisions enabling relevant actions
INFORMED DECISIONS
We help you reach your management of objectives
Consult us and use our skills to analyze, evaluate and suggest solutions that can be implemented in your business reality. We have a deep knowledge and lots of hands-on best practices of what distinguishes successful business organizations.  This means that we can help organizations, management and employees achieve better business results.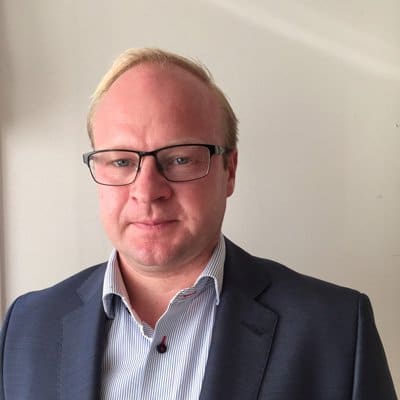 Analyzes are often performed in conjunction with the organization placing higher demands on growth, profitability and customer satisfaction.
There is then a need to analyze both the internal organization and how to navigate successfully in its market.
Xplan's consultants have long experience of acting in a concrete way as a consultant and adding value to a variety of organizational and business issues.
We offer professional advice to identify challenges and find effective solutions to them.
Get access to concrete and quick advice, act faster and with greater precision in your business decisions.
Help when you need it best
Get everything from coaching and counseling by meetings, telephone, mail and webinar to actively participating in a sharp business situation, eg. in quotation work, customer meetings or negotiations.
Sign framework agreements and subscribe to our experiences and knowledge. You decide where, when and how Xplan On Demand should be activated.
How can we best help you and your organization?