Few consultants have the same experience in managing change projects
Xplan's consultants have solid expertise and long experience in developing organizations, management and employees. For each assignment, we put together the optimal team of consultants, based on your needs and goals.
All our consultants have experience as advisors to different business and organizations, which means that they can quickly analyze, understand and act to solve problems and refine important areas of development.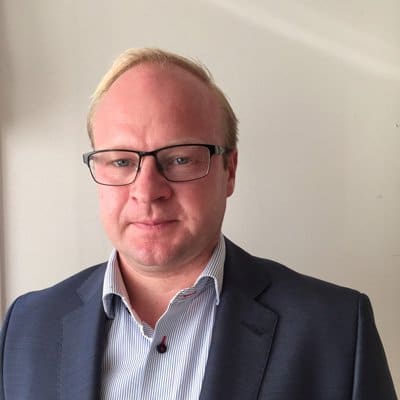 Pär Björn
par.bjorn@xplan.se
Lars Bjarnemark
lars.bjarnemark@xplan.se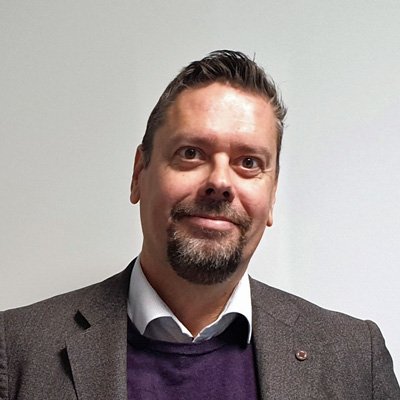 Joakim Särnstedt
joakim.sarnstedt@xplan.se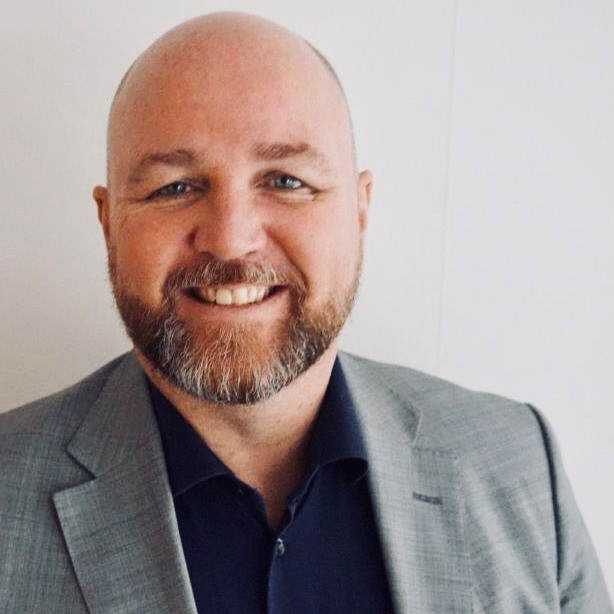 Lars Öhrstrand
lars.ohstrand@xplan.se
We are characterized by strong commitment, focus on goals, drive, clear leadership and analytical ability. 
We know what it takes to drive successful change processes and are constantly committed to achieving the customer's strategic and tactical goals.
Together with you, we create a foundation for successful attitudes and behaviors.
When I started Xplan 26 years ago (1993), it was with the vision to create a consulting company with wise, experienced advisors who are passionate about creating lasting value for our clients and all the people we meet in their organizations.
We realized that in order to create lasting impressions that helped our customers and their employees in their everyday lives, it was necessary that we not only had the experience and expertise, but also that we created a delivery process that met both the organization, the team and the individual. A process that ensured not only competence development but also that those we support receive close individual support in coping with new goals and challenges.
Today, 26 years later, that vision is our mission. We have supported thousands of people over the years to expand their comfort zone and manage changes with proactivity and confidence.
Our delivery to our customers today is based on this quarter century of experience and in many respects looks completely different, but the goal is still the same;
Create successful, effective organizations with motivated and secure employees.
Joakim Särnstedt , Founder and CEO