Xplan's consultants have long experience of concrete actions adding value to a variety of organizational and business challenges.
Companies sometimes face major challenges in the daily operations. It might be difficult to choose the right way forward. Our experience is that external, independent and experienced advisers adds great value both in identifying challenges and in finding effective solutions to these both for managers and employes.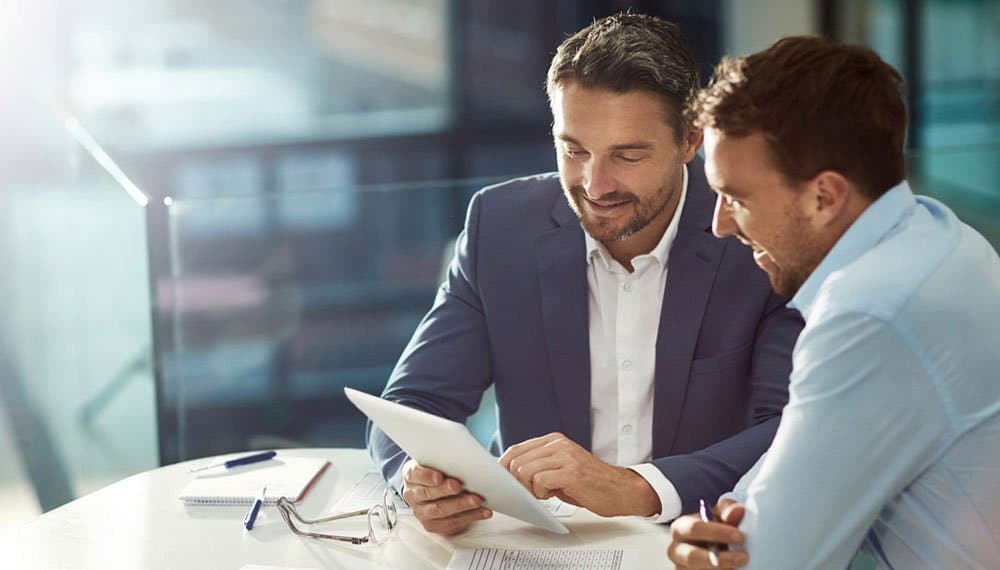 Advice for better business results
Since the start in 1993, we have acted as advisors to businesses and individuals. We familiarize ourselves quickly with challenges, solve various business problems and define important development areas.
We have deep knowledge and long experience of what define successful business organizations. We support organizations and individuals, managers as well as employees to achieve better business results
Participation in an Advisory Board

Personal advisor, mentor and business coach

Supporting the development of business plans and strategies at operational, customer, and individual level

Advice and implementation of strategies for internal and external communication
Advice on developing or developing bonus and incentive systems
Advice on the recruitment of key personnel in the sales and business organization