The digital transformation with changing purchasing behaviors and decision-making processes places new demands on working methods and business competence.
Competition, both local and global, are getting tougher and tougher. New skill sets and latest knowledge are necessary to succeed when confronted with companies that also compete with different business models and cost levels. In addition, the digital revolution completely changing decision-making. Constant access to latest information means that an increasing share of the customer's buying process is taking place long before suppliers might be involved. To get in too late, in the decision-making process, will be a show stopper as the customer already has an idea about the what, how and when. In some cases even with who they want to do business.
Successful sales require proper business relationships, deep understanding of customers' preferences, goals and challenges, and structured proactivity. Success will be synonymous with the ability to continuously change.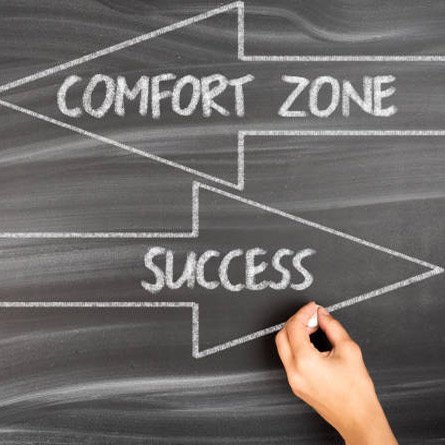 Difficult to implement

new

behavior
Enterprises must constantly be prepared to adapt to changing environments. A huge challenge for many managers and employees. The ability to embrace change, work effectively and develop skills are the foundation to successful change management.
Companies spend lots of resources, time and money, on education. But research and studies*) show that a full 85 percent of all those in education need more than that to change their behavior and routines. For only 15% of the participants observed, training leads to lasting behavioral change. Most people find it hard to translate new knowledge into useful daily behavior.
*) incl Professor Robert Brinkerhoff at Western University, USA,
Strategies and plans become reality
Our own experience shows that it is the many small steps, of many employees, moving towards a common goal, with patience and practice that gives the best results long term.
It takes time to change habits, routines and behaviors.
The importance and challenges of the implementation process should not be underestimated. That is why, we at Xplan, are committed to the operational needs in this phase. Implementation ties it all together, and is the key to lasting values and success. Results are created only when strategies and plans become reality.
Develop your organization with us!
We're happy to meet you and discuss how we best can help you and your company