There are times when you need access to concrete and quick advice in the ongoing work to solve a business issue.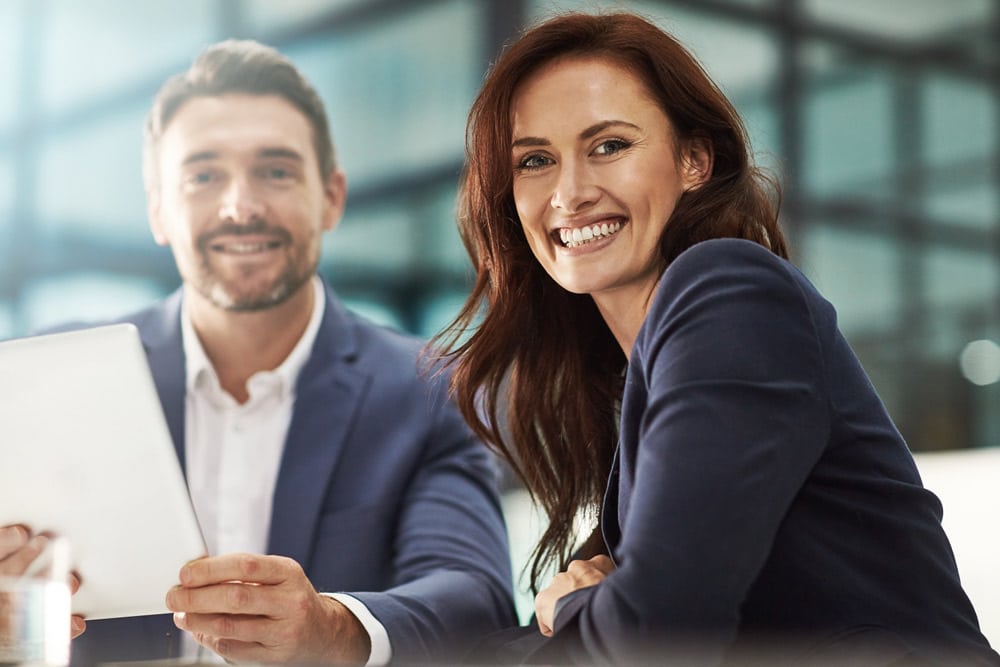 A sounding board for increased efficiency
The Xplan On Demand concept supports individuals with advice, coaching and solid help to quickly make the right decisions
You can act faster and with greater precision making decisions and thus significantly improve your business efficiency.
Why use an external resource?
There may be several reasons why an external professional resource is the best option:
Internal resources are not available
The problems need to be resolved quickly
Independent advice and expert opinion are needed
The competence is missing completely or partially
Simply put: it feels safe and valuable to exchange thoughts with an experienced and independent person.
Help when you need it best
As a customer to Xplan On Demand, you get coaching and advice via meetings, telephone and email in the way that suits you best. Contribution on an operational level might also occur when we assist or actively participate in sharp business situations, for example during quotation work, customer meetings or negotiations.
Xplan on Demand provides experienced and successful leaders as advisors to companies and organizations. The consultants have both solid experience from the business world as well as extensive experience as advisors to the Nordic business community.
Sign a framework agreement
The business model is simple, customer-oriented and is based on a framework agreement where you subscribe to our experiences and knowledge. You decide where, when and how Xplan on Demand should be activated.
Initially, we meet management and key employees, share strategies, business plans and other important information. We meet those who have access to Xplan On Demand and familiarize us with their responsibilities, their daily work and what goals they have. We discuss challenges and opportunities and how to make the most out of our business model and gain access to our consultants.
When you have a need you decide how to use Xplan On Demand.
The information that is handled and discussed between Xplan's consultants and individual employees is regarded as confidential. This means, of course, that we handle this information with high integrity and complete confidentiality.
With our unique concept, our customers can act faster and with higher precision in their business decision processes and thus significantly improve their business efficiency. Contracting an external partner with high business competence and integrity ensures increased confidence efficiency.
Analysis
Through proper analysis, both high efficiency and quality can be achieved in the continued implementation phase.
Consulting
Both companies, managers and employees sometimes face major challenges in their daily operations. Then it can be difficult to know which way is right.