Commitment from day one. Result directly!
When you need quick access to an experienced person, with a long operational management experience, capable of directly stepping into your organization during a shorter period of time, you should consult Xplan.
Our consultants are operational with your clear targets and expected results in focus.
We offer you a complete solution that includes both an Xplan consultant, with long operational management experience, and an Xplan team designed for your unique needs. Whether it's an emergency replacement, a change agent or a specialist in demand we have the resources. We operate from day one.
In addition to acting as interim managers, we can also be used as second opinion in a recruitment process and in a transition period support and coach the new employee.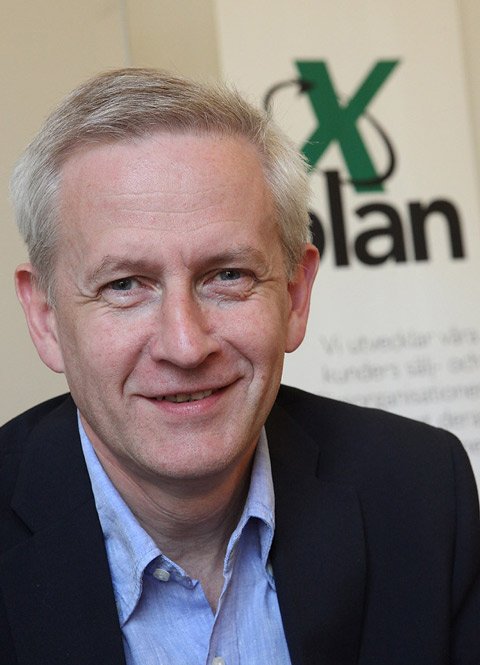 Our leadership and actions follows the Xplan methodology and core values
management by objectives, measurability, openness to change, sustainability, continuity, intensity and integrity
How can we best help you and your organization?