Implement your strategies throughout the organization
TO DO WHAT IS REQUIRED!
Implementation för success
When individual targets are aligned with the overall strategic goals, and supported with concrete action plans, the conditions och foundation for success are created. It requires a clear connection between vision, business concept, goals and strategies!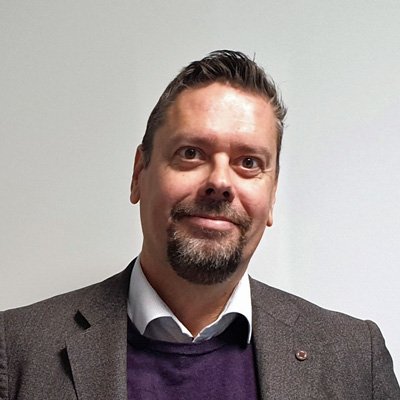 Go from words to
action 
Overall objectives and strategies need to be broken down to an individual level throughout the organization with clear and concrete actions. Most often it requires changes in behavior and in attitudes, both within the company and towards customers. Successful implementation often means breaking old behavioral patterns. Easier said than done!
We work closely with your leaders and staff, on site and over time. We ensure that both teams and employees have a clear ownership of how to go forward.
We support you with modern methods and advices, that rapidly increases effectiveness and thus the confidence and engagement from your key employees.
As implementation consultants, we are your organization's external operational resource. Without personal agendas and corporate legacy, we can act freely, clearly and with power. As part of your business team, we make your organization walk the talk!
Sales and business development program
The objective of the programs is to identify key business success factors, develop operational plans and implement concrete actions leading to results.
Both management and other employees will strengthen their business leadership, management by objectives and business skills.
Focus on implementation and improved performance with effective coaching.
Do you also want coaching and individual support to expand your comfort zone and manage changes with proactivity and confidence?
We are focused and work with high intensity in our activities and follow-up and take a great responsibility to help you reach your goal!
Read more about coaching och sparring »
Quick access to experienced leader, complete solution, we act and implement from the first day.
When you need quick access to an experienced person, with a long operational management experience, capable of directly stepping into your organization during a shorter period of time, you should consult Xplan.
How can we best help you and your organization?