Focus on implementation and improved performance with effective coaching.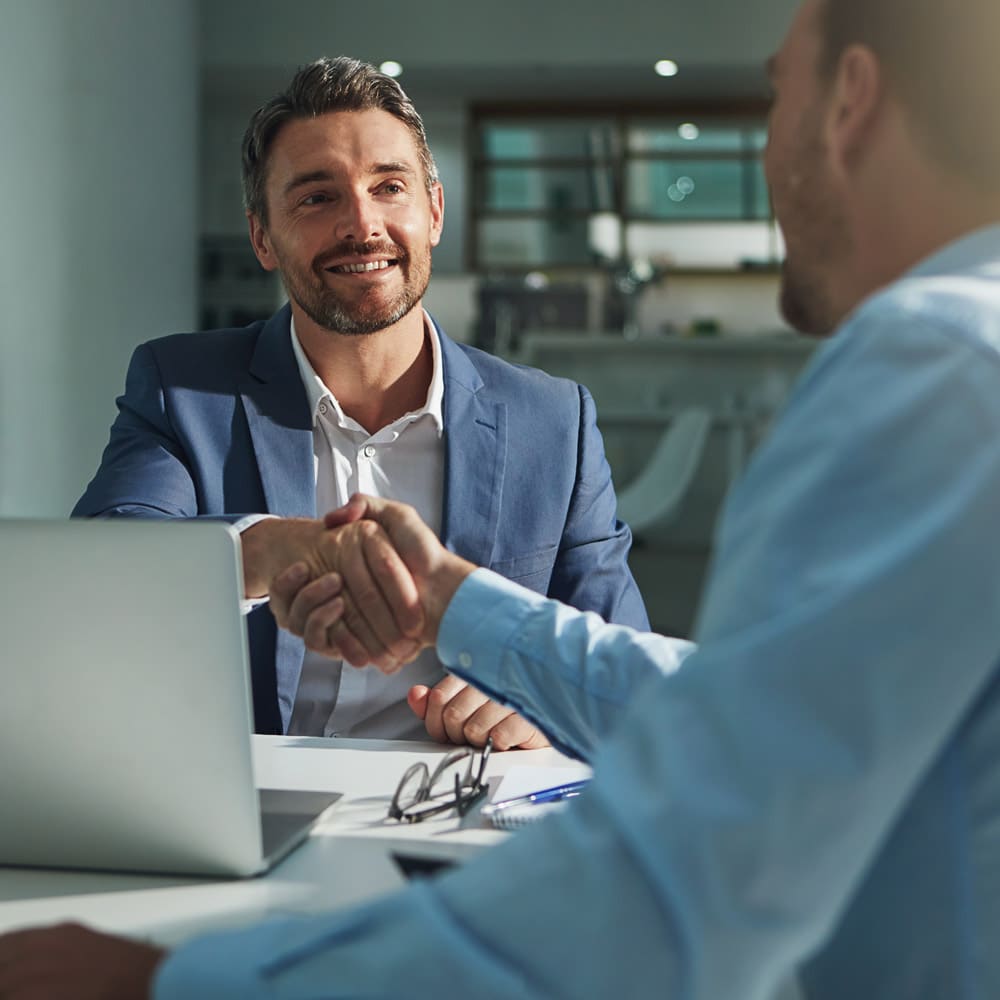 Priority and

goal fulfillment!
Our sales coaching programs are always based on clear management by objectives and continuous coaching through both physical and telephone/webinar meetings. We are known for high intensity and passion while driving the programs down to single activities and monitoring progress. Our sole focus is to help teams and employees to reach their goals!
Together with our customer we break down strategic corporate overall objectives and visions into concrete individual measurable goals and action plans. These goals and action plans will then form the basis for sales coaching of individuals and teams. We also train and develop sales managers to better coach their employees to sustainable results.
In addition, many employees today have both a specialist role and a sales and business responsibility. Generating new business are activities that often has to be done with limited time and resources in strong competition with other prioritized tasks and will receive lower priority.
The coach's role is to encourage and ensure that all activities leading towards the business objectives are implemented.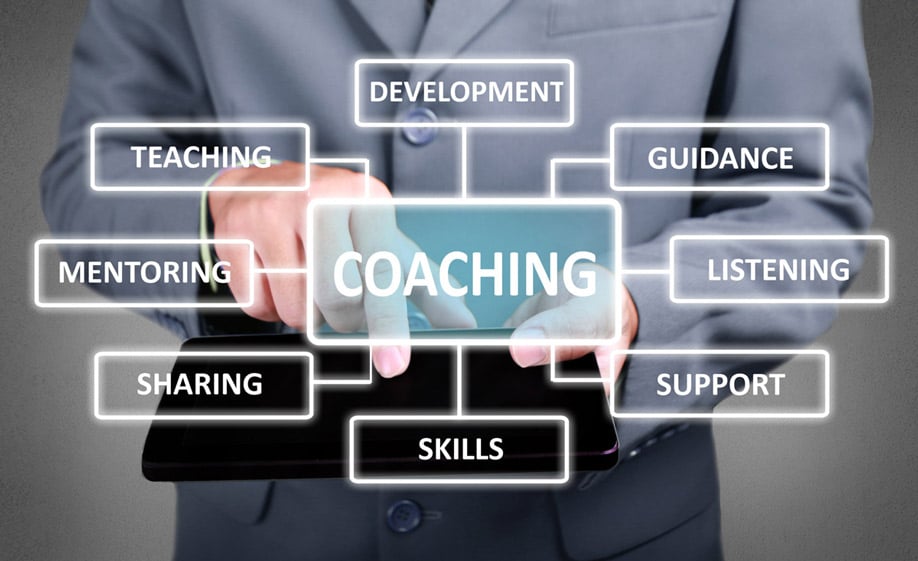 External

resourse for higher efficency
By using external resources with high business competence and integrity, you can act faster and with greater precision in business decisions and thus significantly improve the business efficiency.
Furthermore, it is often the case that it is simply felt safe and valuable to exchange thoughts with an experienced and independent person.
Read more – Xplan On Demand
Get everything from coaching and advice through meetings, telephone, email and webinar that we are actively engaged in a sharp business situation, eg. in quotation work, customer meetings or negotiations.
Develop your organization with us!
We will be happy to meet you and discuss how we can best help your company.