Lapp Group has used Xplan as a strategic partner for almost 20 years
AB Miltronic is a wholly owned subsidiary of Lapp Group and is the Group's sales company in the Swedish and Danish markets.
We are a complete supplier with a wide range of cable and electrical components, close to 35,000 items. The main product areas are cable, special cable, screw bolts, connectors and cable chain chains.
The company cooperates with market leaders and quality-conscious suppliers from all over the world. Miltronic has a turn-over of more than 350 MKR and has 90 employees.
Initiated the cooperation with Xplan in 2004
We started our strategic collaboration with Xplan 2004 and have cooperated in continuous projects since then, to strengthen and develop Miltronic to become the leading player in its segment.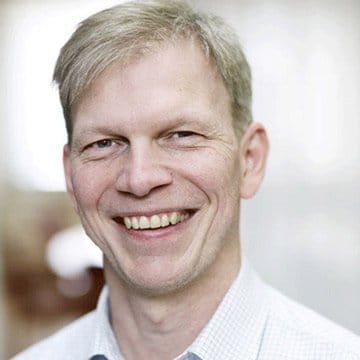 Xplan's mission has been to:
Develop and implement management by objectives and a business planning model
Develop and strengthen the sales organization
Develop a bonus payroll model
Review how the customer service organization could operate more proactively and customer-oriented
Change working methods to increase efficiency, for both product management and product managers and then support them individually
Create a structured KA organization, focusing on the strategically most important customers
Develop, together with sales management, a strategically and sustainable prospecting process
Set the structures for, and implementation of, a worldwide CRM-system, to be rollout within the LAPP Group
Educate and develop the sales organizations in Denmark and Finland
In all these projects, Miltronic has experienced Xplan's professional change management program and operational advices to key employees. The objectives in the projects ranged from setting new desired working styles at higher level of competence to change in behavior, in order to meet tougher demands from the outside world, put on us as expected from a leading supplier.
I feel that the cooperation with Xplan is strategically important for Miltronic and it gives us an external state-of-the-art competence that supports management and employees to develop and grow.
Working with Xplan gives us both the power to drive our change projects and an operational advisor who continuously supports us both in our strategic work and in more operational challenges.
To me, Xplan is our partner by choice.
Johan Olofsson

Executive Vice President, LAPP Group