Business partner for Arkitektkopia AB for a long time
Arkitektkopia is a nationwide service company in the graphic industry. Our customers are everyone who needs to communicate – clearly and quickly. With comprehensive solutions including services, applications and printing, we help our customers with digital and printed information that need to be distributed or saved.
We are about 300 employees, all working with the goal to simplify and to be proactive. Our motto is: Reliable – Inventive – Personal.
The turnover for Arkitektkopia is approximately SEK 400 million and we are present in around 30 locations around Sweden.

Already in 2000, Arkitektkopia and Xplan launched a collaboration with our sales organization. Since then, we have had continuous cooperation based on our various challenges in these years. Sometimes year-long efforts, while others have been very specific efforts. Focus has always been on achieving tangible and measurable improvement in performance, which both develops Arkitektkopia and our customers.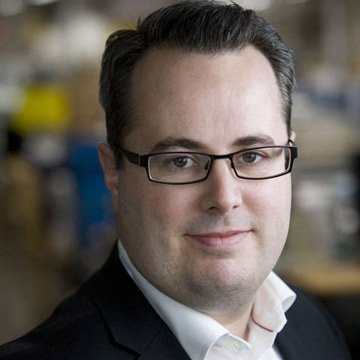 Review and analysis of the sales organization
Implementation of business planning and management by objectives
Competence development within sales management, KAM and AM
Provided tools and models for increased personal efficiency within sales
Professional training in concept and solution sales on group as well as on individual level
Coaching, that involves efficient sales processes, book customer visits, the line of a customer visit, the importance of properly performed needs analysis, argumentation techniques, negotiation techniques, end engineering, etc.
Xplan has, as a long-term strategic and advisory partner, got to know us as a company, our organization, us as individuals and our market conditions very well. The sales organization at Arkitektkopia has developed over the years and we has become more successful, serving both new and existing customers, with the help of concrete and practical advices from Xplan.
Xplan has provided us with measurable improvements, which ensures continued cooperation.
Klaus Junkers
Sales Manager
Arkitektkopia AB